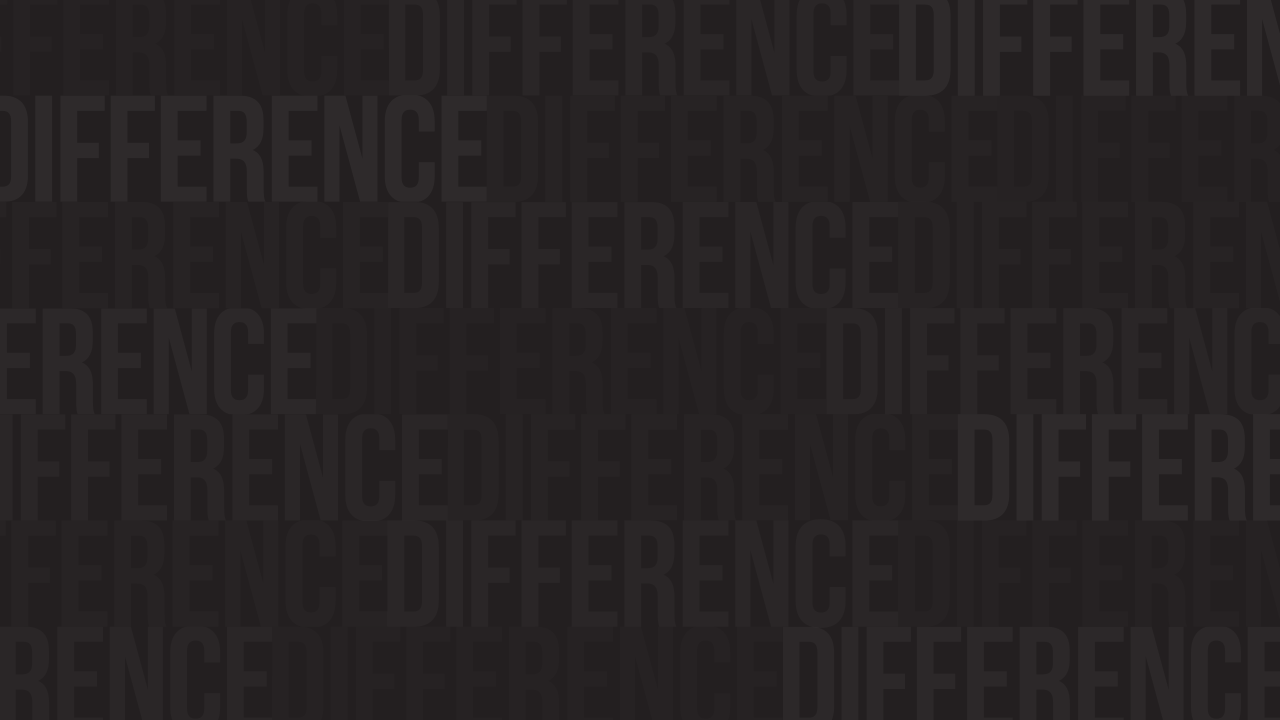 ABOUT
All across the country, people of color, women, immigrants, low income communities, and many others, say they feel less respected, more fearful, and in many places, under attack, because of their differences. MediaLab's newest production, A World of Difference, investigates how communities experience diversity and ultimately asks the question: How do we value difference?
EPISODES
I. Immigration // El Paso, TX
II. Gender // Portland, OR
III. Race // Sedalia, MO
IV. Class // Richwood, WV
About MediaLab
MediaLab is an award–winning, applied research and media production organization housed within the Center for Media Studies at Pacific Lutheran University's School of Arts and Communication. MediaLab students work on projects across the media spectrum, including market research, photography, graphic design, web design, writing, video, public relations, event planning, filmmaking and more.
Rachel Lovrovich
Director + Designer
Joshua Wiersma
Director of Photography + Editor
Julia Grosvenor
Story Editor
Jonathan Spielmann
Narrator
Dr. Robert Wells
Executive Producer
Dr. Joanne Lisosky
Executive Producer
Seattle Transmedia and Independent Film Festival
Sunday, July 29, 2018 @ 3:00 PM
Factory Luxe: 3100 Airport Way South
Seattle, WA 98134
Thursday, April 5th, 2018 @ 7:00 PM
Ingram Hall, Room 100
Pacific Lutheran University
Tacoma, WA
SERIES Premiere
Saturday, February 17th, 2018 @ 4:00 PM
Microsoft Auditorium
Seattle Public Library
Seattle, WA
Questions? Comments?
DVD or Blu-Ray purchase request?
We would love to hear from you!
Mailing Address
12180 Park Ave. S, Tacoma, WA, 98447